IGM-Vertrauenskörperleitung, BMW AG Sparte Motorrad, am Julisturm 14-38, 13599 Berlin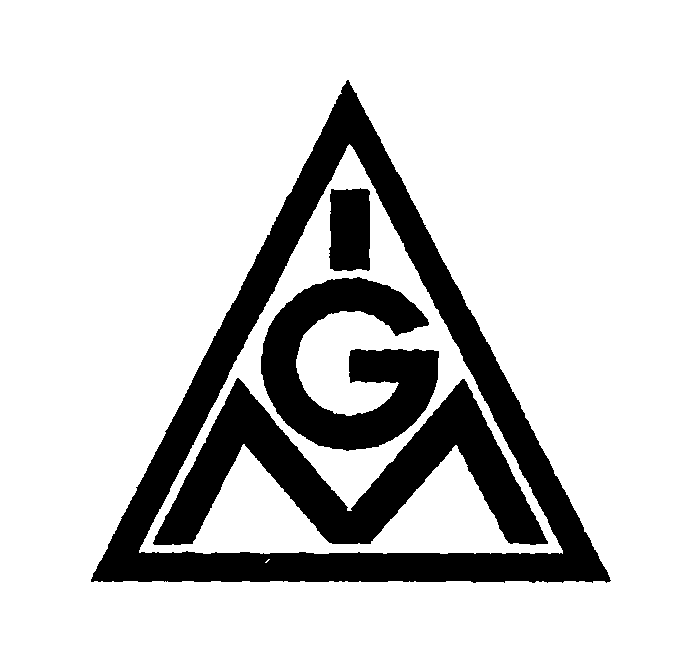 RoverGroup Longbridge
Works Committee
Birmingham, B - 31 2000-03-29
Convenor: Tom Glennon
Secretary: Don Thompson
Fax: (0044) - (0)121 - 482 5538
Phone: (0044) - (0)121 - 482 4811
Solidarity
Dear colleagues,
the Shopstewards of BMW Motorcycle plant of Berlin discussed the situation of Rover-workers in Longbridge in our meeting on 28th of march.
We understand very well your anger about BMW's decision to sell "Rovercars" to a financial speculator. The new "owner" is not able nor willing to guarantee your jobs. On the contrary: His concept to produce special cars on a very small scale will lead to mass redundancies. Not only Rover workers will be affected, the whole region will be too.
In the German constitution is written: 'property means responsibility'. But we can't feel their responsibility. The fate of workers, their material being depends on their jobs in this industry. But their fate doesn't play any role in employers decisions . It is significant that stocks usually rise in the case of mass redundancies
The Rover crisis wasn't caused by the workers. It is a result of decisions made by politicians and managers. Workers couldn't influence those decisions. It is also a result of worldwide overcapacities in the car industriy, that is heated up with more and more intense production.
We support your struggle to defend your jobs.
To stop job losses on such a large scale it is also important for all autoworkers to pull together.
If dam breaks other big companies will not hesitate to act in a similar way during the next crisis.
The big mass demonstration in Birmingham on this Saturday will be an important step in putting those who are responsible in BMW management and in politics under pressure to create a solution to save the jobs of Rover workers and their dependent suppliers.
Hans Köbrich,
Vertrauenskörperleiter im BMW Motorradwerk